Thank you for your patience as we moved servers. Get ready for more exciting things to come!
"If she wins, she will no doubt practice the same politics of personal destruction she ...

In an interview with Reuters, Alexander Khodakovsky, commander of the Vostok Battalion, acknowledged for the ...

IF YOU'RE a serious minded female it seems you're not supposed to enjoy fashion magazines ...

IT IS something you rarely see on cable television and it didn't come from the ...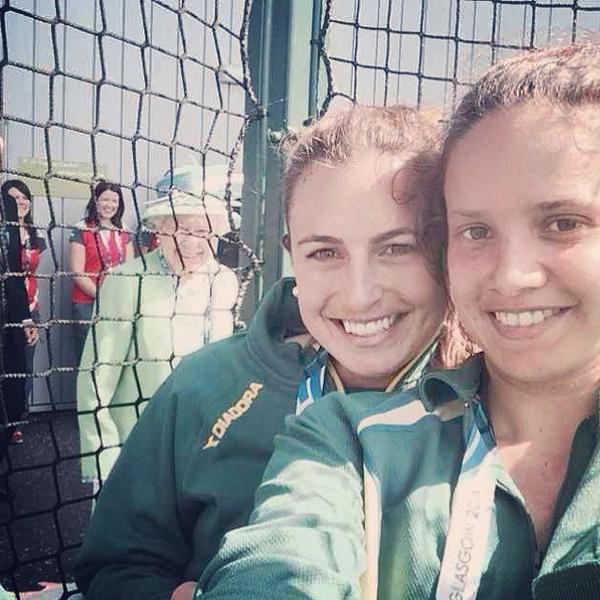 The Queen, in Glasgow to open the 20th edition of the Commonwealth Games, engages in the art of photo-bombing The […]
No, of course women can't have it all as long as we have to do it all…


~ Gloria Steinem